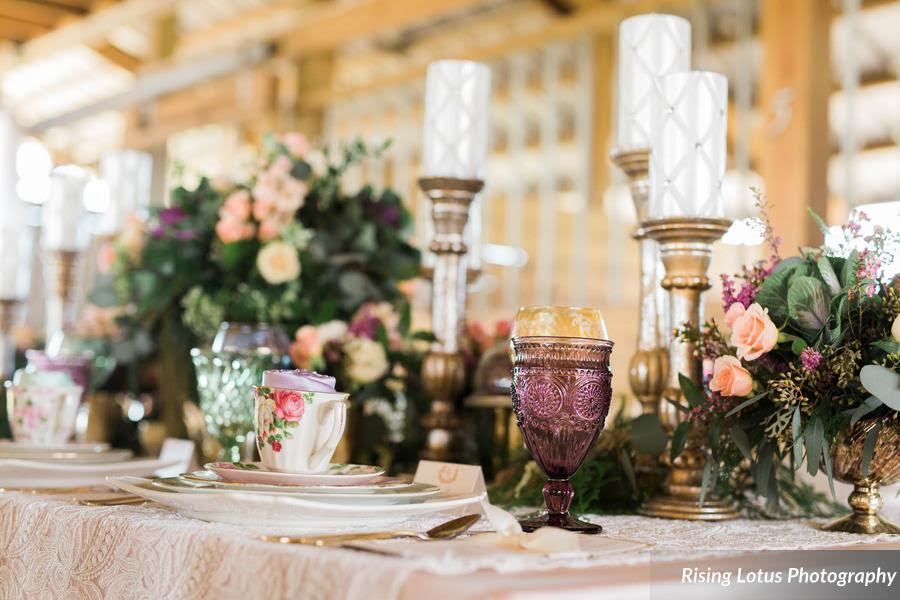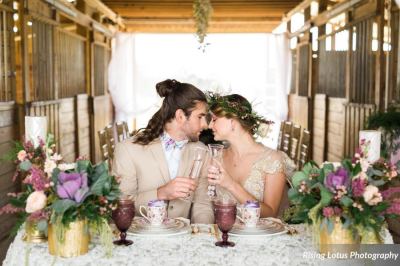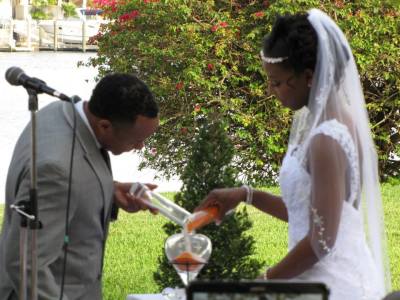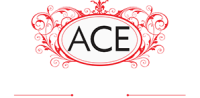 We hired Gaston and his team to cater our wedding this past April. The food at our reception was even more delicious than we remembered from our tasting! Our guests raved about how good everything was. Our experience with Gaston was wonderful. It's been a pleasure and we are so happy we chose Gaston's Culinary Services!

Carolina C.

Wedding Reception 
Riverview, FL
April 2017

Your special wedding day deserves to be filled with joy & excitement. WEDDING.pdf
Gaston's Culinary Services
and Team will help you turn your vision for your wedding into reality. With stylish buffet presentations or elegant plated dinners, we will help bring the WOW factor to your wedding. Our  Pre-Priced menu packages  are budget friendly; however, we  will also create a custom menu to capture your personality and vision.

We have a variety of fine hors d'Oeuvres for your cocktail hour, and our Chef Stations bring an interactive experience to your wedding.
Our event planner can help you find the location that's perfect for your vision, and our recommended vendors are professional and proven.